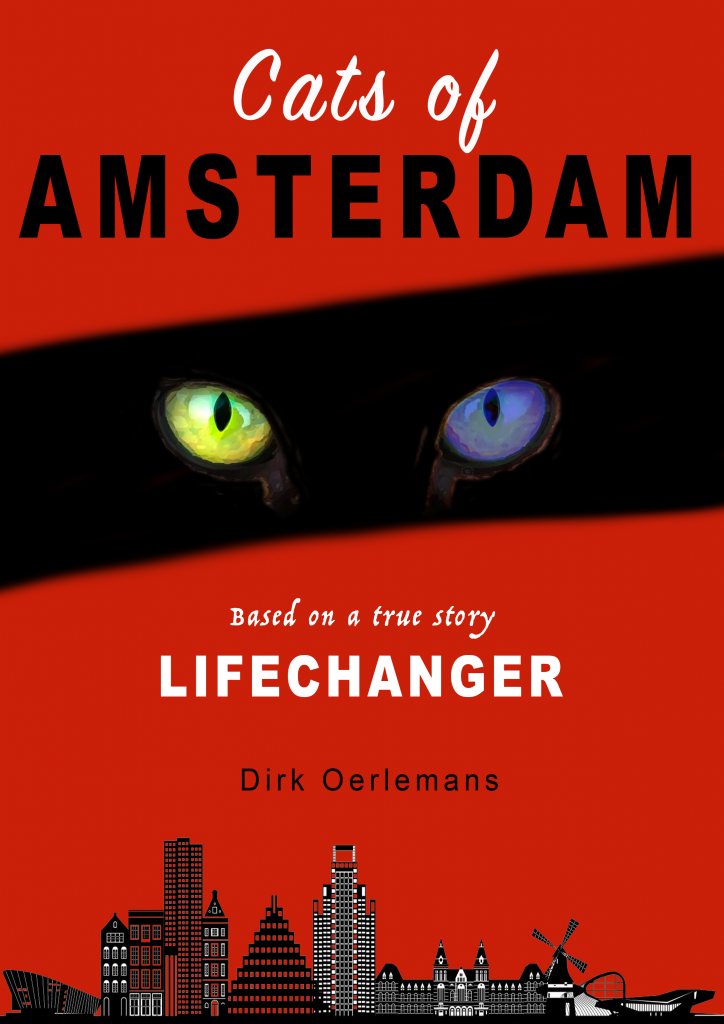 Set in beautiful Amsterdam, the capitol of The Netherlands, this is a true story of the brutal personal struggles of a real estate man William Primen. Convinced that money and property are more important than true love, William struggles to maintain his sanity in a hurricane of business and personal calamities.
         He and his partner, amoral Polish "fast boy" Marek, become successful real estate entrepreneurs through exceptional creativity in evicting non-paying tenants. Their business flourishes until William's Dutch-born wife, Anneke, declares she wants a divorce.
Financial chaos becomes all-consuming until William meets the beautiful pro bono lawyer Faye. Then everything begins to change.
What is Faye doing in the house of one of renters they must evict? Can William keep his true career concealed while falling for this beautiful American woman who accepts him no matter his faults?
Marek's solution to any obstacle is to simply get more brutal, but William knows it's time for a big change. And if he doesn't pull it off, he might lose his business, his loving teenage daughter Nina, and the transforming devotion of a woman who completely entrances him.
FOR A FREE PREVIEW, PLEASE FILL IN YOUR EMAIL ADRESS AND WE WILL SENT YOU THE FIRST 60 PAGES FOR FREE!